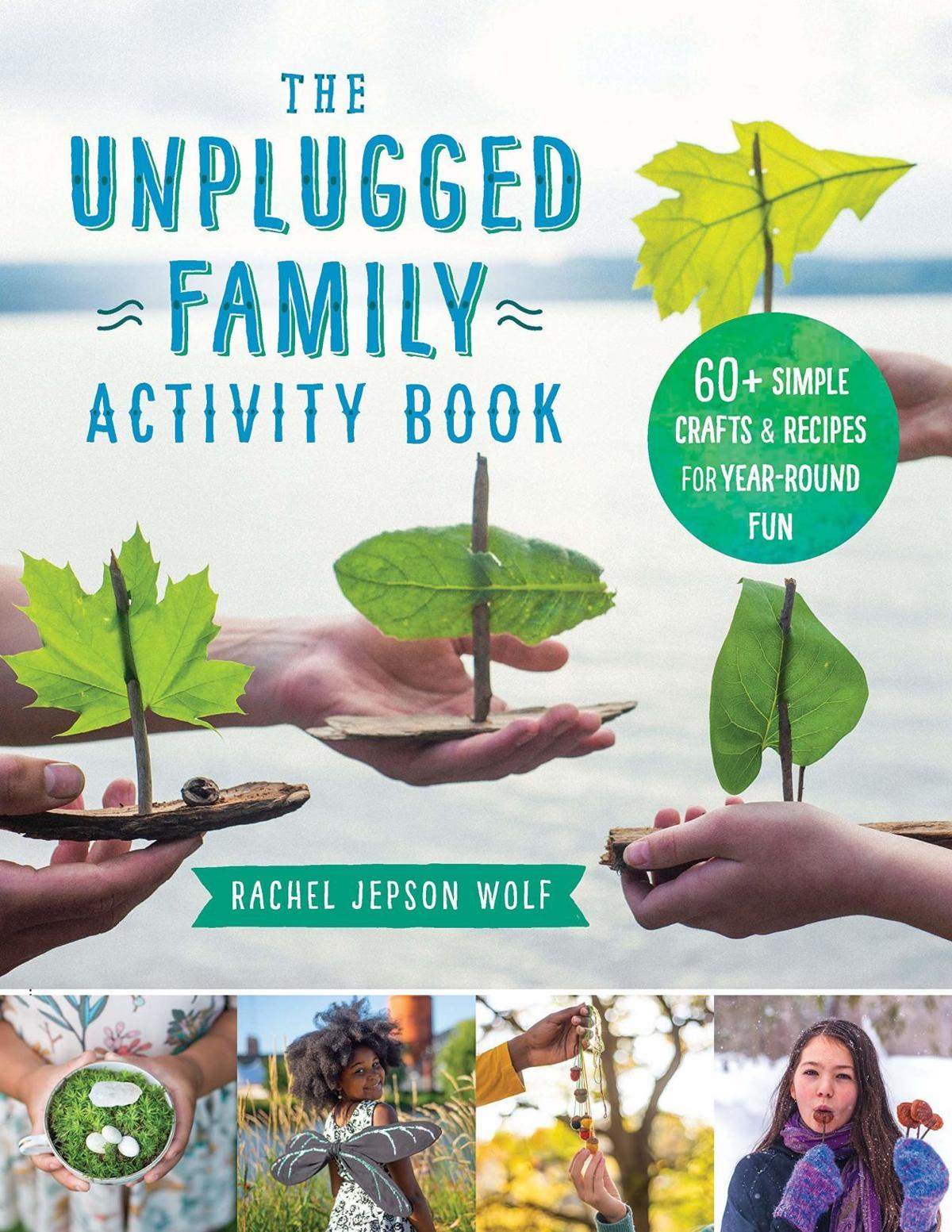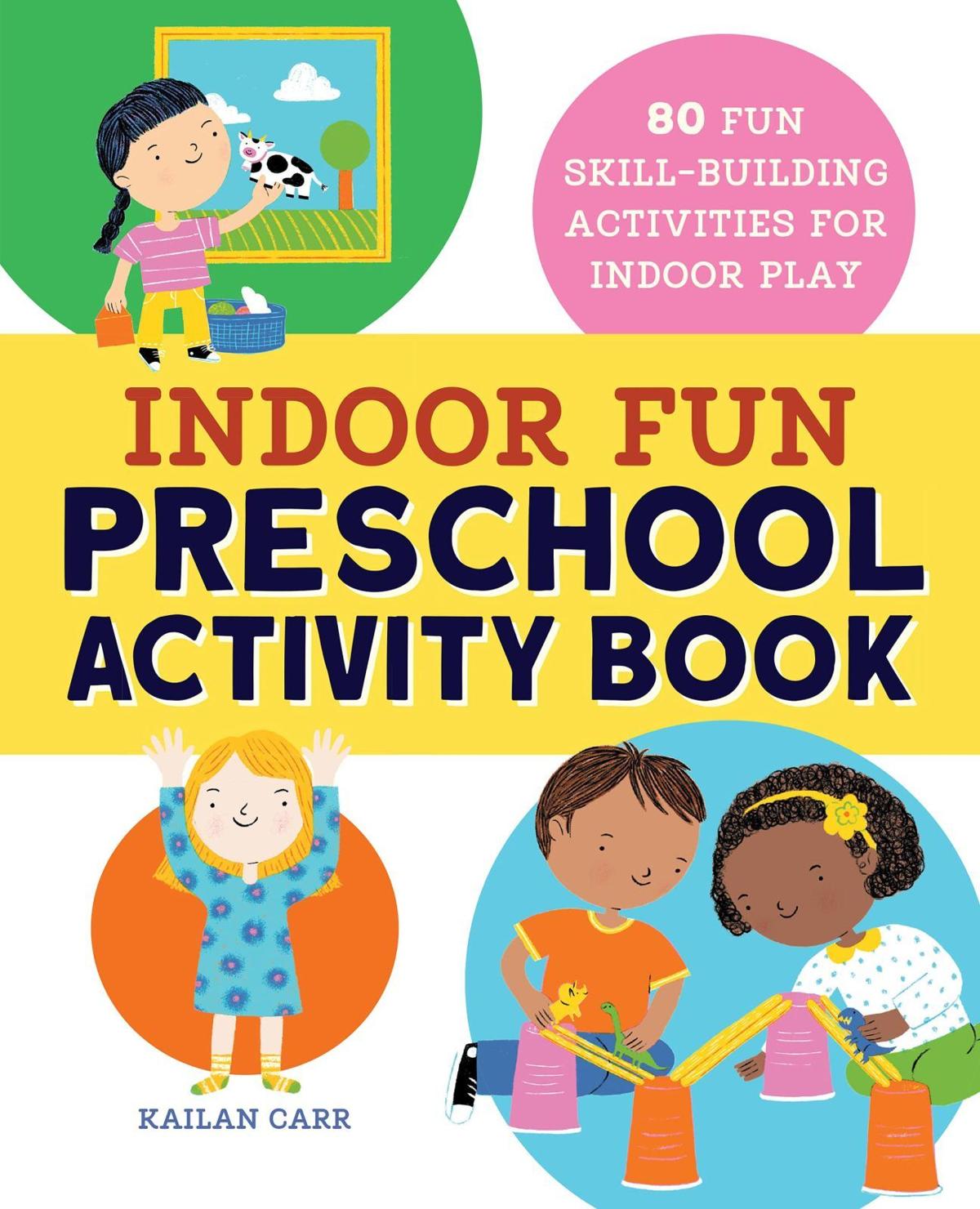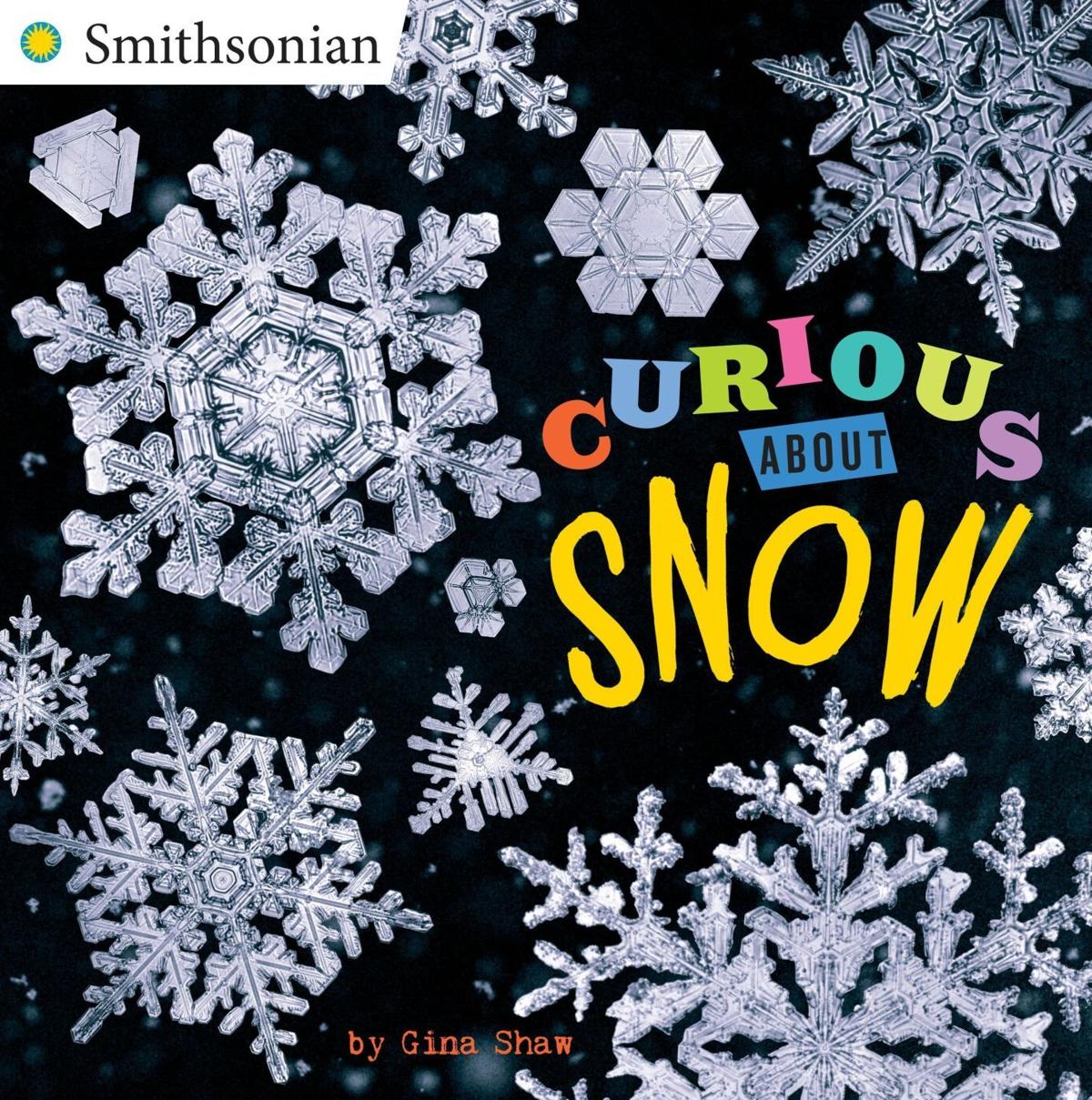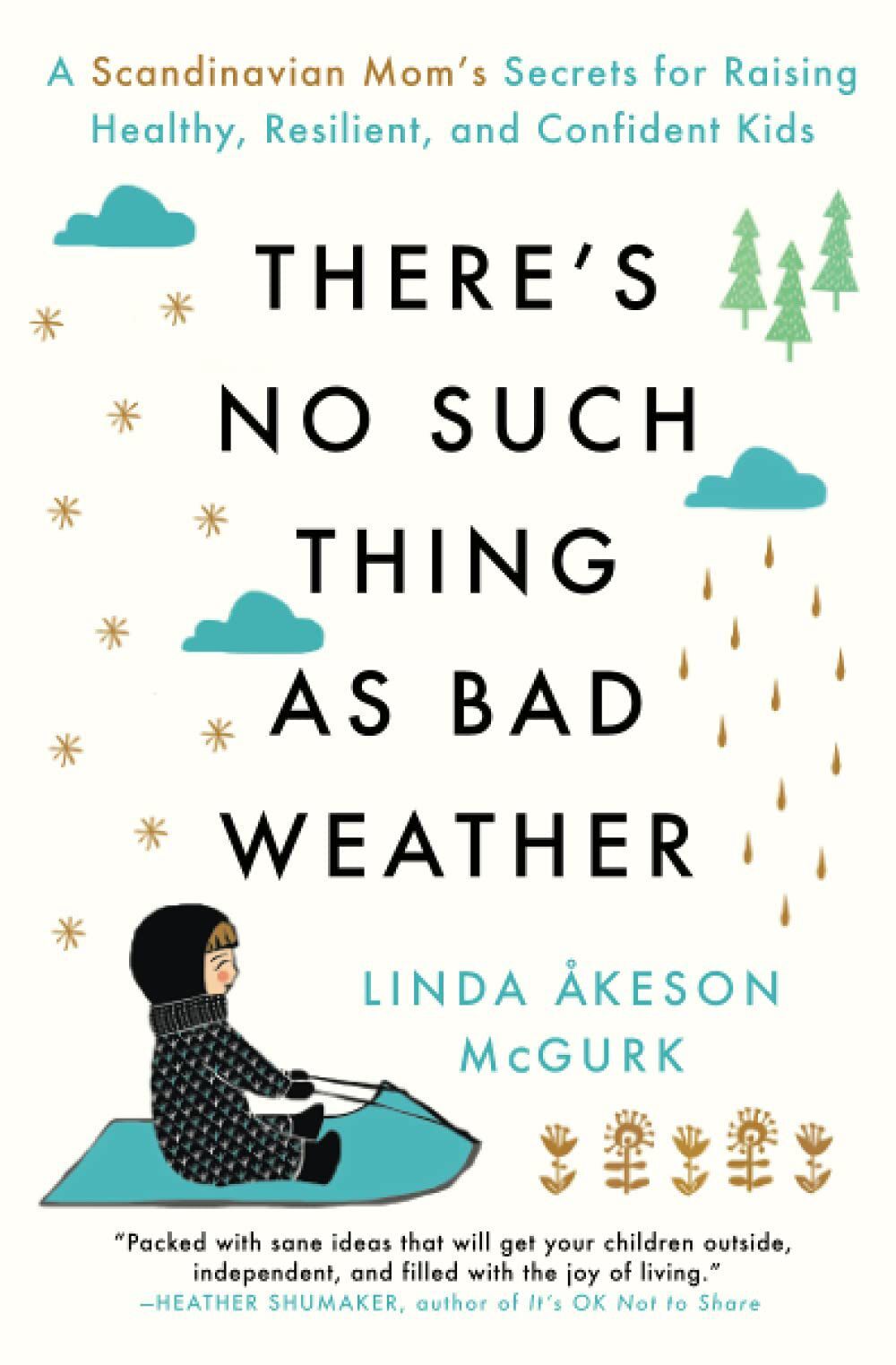 Christine Bryant Times Correspondent

Filled with some of the coldest days of the year, January is a great time to kick back and enjoy a good book.
While this month is a great time to snuggle up by the fire, there are still plenty of opportunities to enjoy activities, indoors or out, despite the cold weather.
Here are five books that offer ideas for getting through those cold winter days.
Fall and winter activities, rain or shine
Age range: 5 to 10 years old
From creating pinecone dwarfs to exploring the natural world, whatever the season, this book features indoor and outdoor crafts to keep the whole family busy. Although temperatures can be cold and the ground wet with snow, this book takes objects still found outdoors, like leaves and feathers, and offers children engaging ways to learn about nature through play and learning. 'art.
The Unplugged Family Activity Book
Age range: 8 to 12 years old
Need to put technology on hold? This activity book offers more than 50 ideas for projects, crafts and recipes that families can make together while away from tablets and televisions. Winter activity ideas in the book include making glittering ice lanterns and dipping candles. Other activities that will keep the kids busy include making rose petal tea, baked apples and homemade ice cream, as well as making felted acorn necklaces and wreaths of dried citrus.