As Presidents Day approaches early next month, what better time to kick back, sit back, and think back to a time when we could talk about Washington without yelling at each other.
Ahh, those were the times.
It's also a good time to read some American history, knowing that we won't be graded at the end of the course. Here, courtesy of the Tucson Festival of Books, some remarkable looks at former US presidents.
"You Never Forget Your First" by Alexis Coe. Most biographers of George Washington are men. Most of their accounts have been dry as a toast. Not this one. Coe looks at Washington's life from a woman's perspective and portrays him as a living, breathing person, not a mythical hero from the past. The result is one of the most refreshing and easy-to-read bios you're likely to find on anyone. —Bill Finley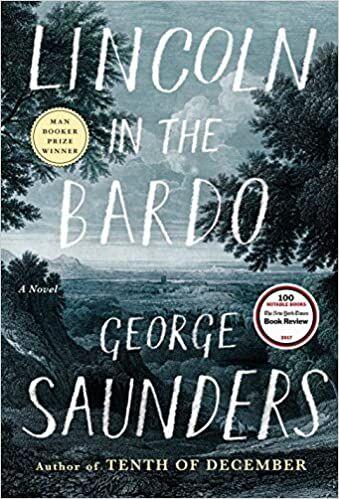 "Lincoln in the Bardo" by George Saunders. Saunders' escape novel centers on the death of Willie Lincoln, the president's 11-year-old son, in 1862. The Civil War lasted less than 12 months when Willie was laid to rest in a Georgetown cemetery. Historians rarely dwell on it, but Saunders – building on what he learned about Lincoln – imagines how Lincoln was changed the night Willie died. —Jody Hardy