Qiane Matata-Sipu spent three years working on NUKU: Stories of 100 Indigenous Women. His self-proclaimed passion project and legacy publication is a far-reaching cultural record, a storytelling vessel of connecting musicians, scientists, artists and entrepreneurs, and was shortlisted for this year's Ockham New Zealand Book Awards. year. In its wake, Matata-Sipu is not slowing down, now studying full-time in total immersion te reo Māori.

A book that I couldn't put down
Unbound: My Story of Liberation and the Birth of the Me Too Movement by Tarana Burke. This memoir of Tarana's experience as a black woman reeling from her sexual assault is both painful and powerful. It's a story that too many black and brown girls relate to, and her journey serves as a pathway to finding that inner strength and healing for others. It's incredibly written and has you hanging on every word, ending with a lesson in forgiveness and growth that we can all learn from.
A book that changed my perspective
Taniwha by Robyn Kahukiwa. This pukapuka is a childhood favorite that I now read to my daughter. When I was young, it changed my perspective on what was most valuable in this world – not materialistic things, but the taonga we get from Papatūanuku, Tangaroa and Ranginui – a reflection of our taiao, our wider environment. Today, it helps me continue to teach these values ​​to my kōtiro and iramute.
HOW NEW: 6 books that marked Ocean Vuong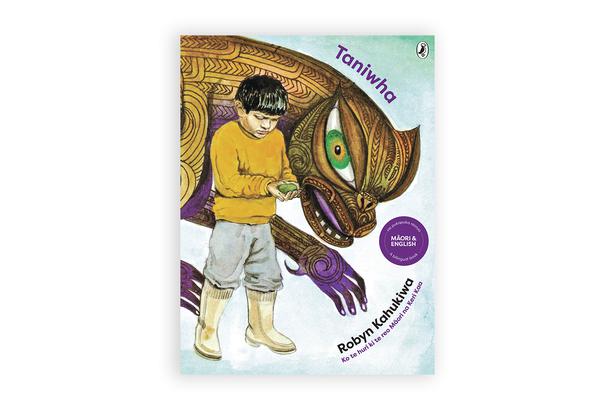 A book that influenced my writing practice
Mana Whenua by Sarah Hudson. This book documents a group of contemporary Maori artists who participated in the Mana Whenua project — an art and matauranga exchange which saw Sarah hand pick earth pigments from Ng's whenuaati Awa, Whakatōhea and Ngai Tūhoe and disperse at 11 wahine who was asked to create a postcard painted with the pigment, write about their practice and return it to Sarah. I'm still inspired by kickass Native wahine and sharing Matauranga Maori, Matauranga Wahine and intergenerational sharing of collective wisdom.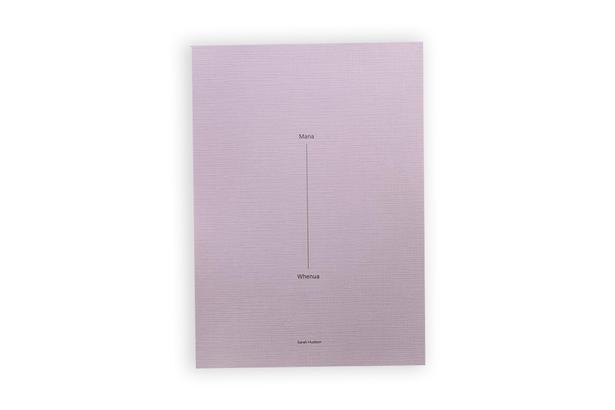 A book that I give to my friends
NUKU: Stories of 100 Indigenous Women by Qiane Matata-Sipu. I think it might be a little self-explanatory, but I'm giving my friends the book I spent three years of my life compiling. It's an aroha-filled koha to empower and inspire all wahin.
HOW'S NEW: 6 books that made an impression on Megan Dunn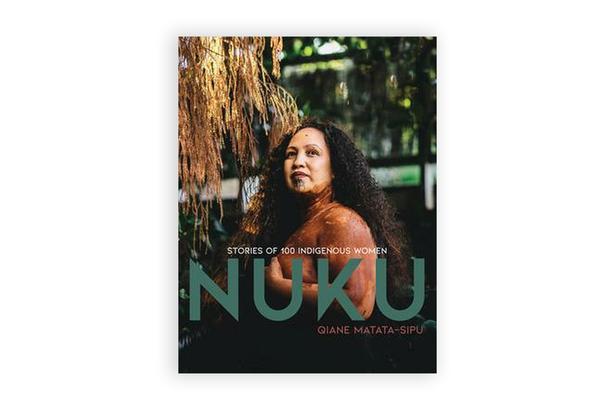 A book I wish I had read sooner
Te Wheke: A Celebration of Infinite Wisdom by Dr. Rangimarie Rose Father. I think many of us are familiar with whare tapa wha wellbeing model, but Whaea Rangimarie talks about eight dimensions of wellbeing and development which include ha taonga tuku iho, mauri and ranga whatumanawa as oranga indicators. The impact this matauranga has on my sense of identity being affirmed, we are so privileged to have access to this indigenous knowledge and practices which provide the model for living well.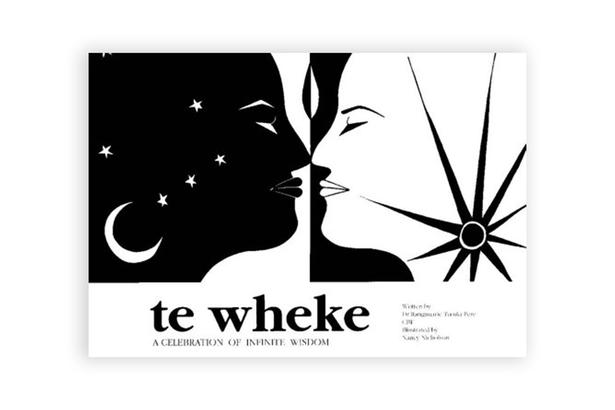 An underrated book
Mauri Ola, Contemporary Polynesian Poems in English – Whetu Moana II, edited by Albert Wendt, Reina Whaitiri and Robert Sullivan. The anthology features 81 incredible poets, including Sia Figiel, Aroha Harris, Karlo Mila and the late Haunani-Kay Trask, and discusses colonization, reclamation, sexism, culture and more from a vision resolutely Polynesian world. One of my favorite poems from the book is Our tipuna remains by Jacqueline Carter.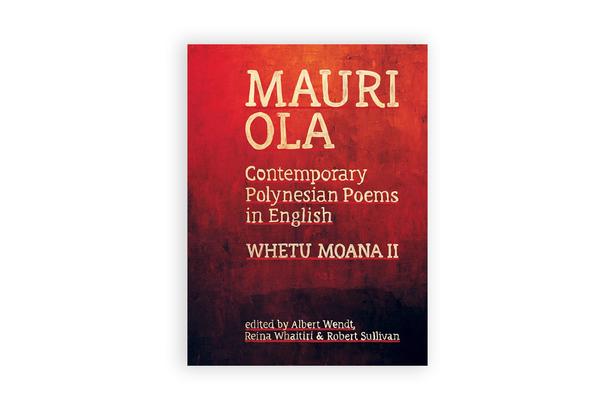 NUKU: Stories of 100 Indigenous Women by Qiane Matata-Sipu ($65) is available at Nukuwomen.co.nz